The mission of Michael Savarese Associates Architects is to consistently provide the highest quality design and architectural services to all clients. From new construction, additions and renovations, and commercial projects, to planning, consulting, and delivering honest advice about the building process, Michael Savarese is truly dedicated to providing each project with his expert personal attention. Below is a list of services that our company offers.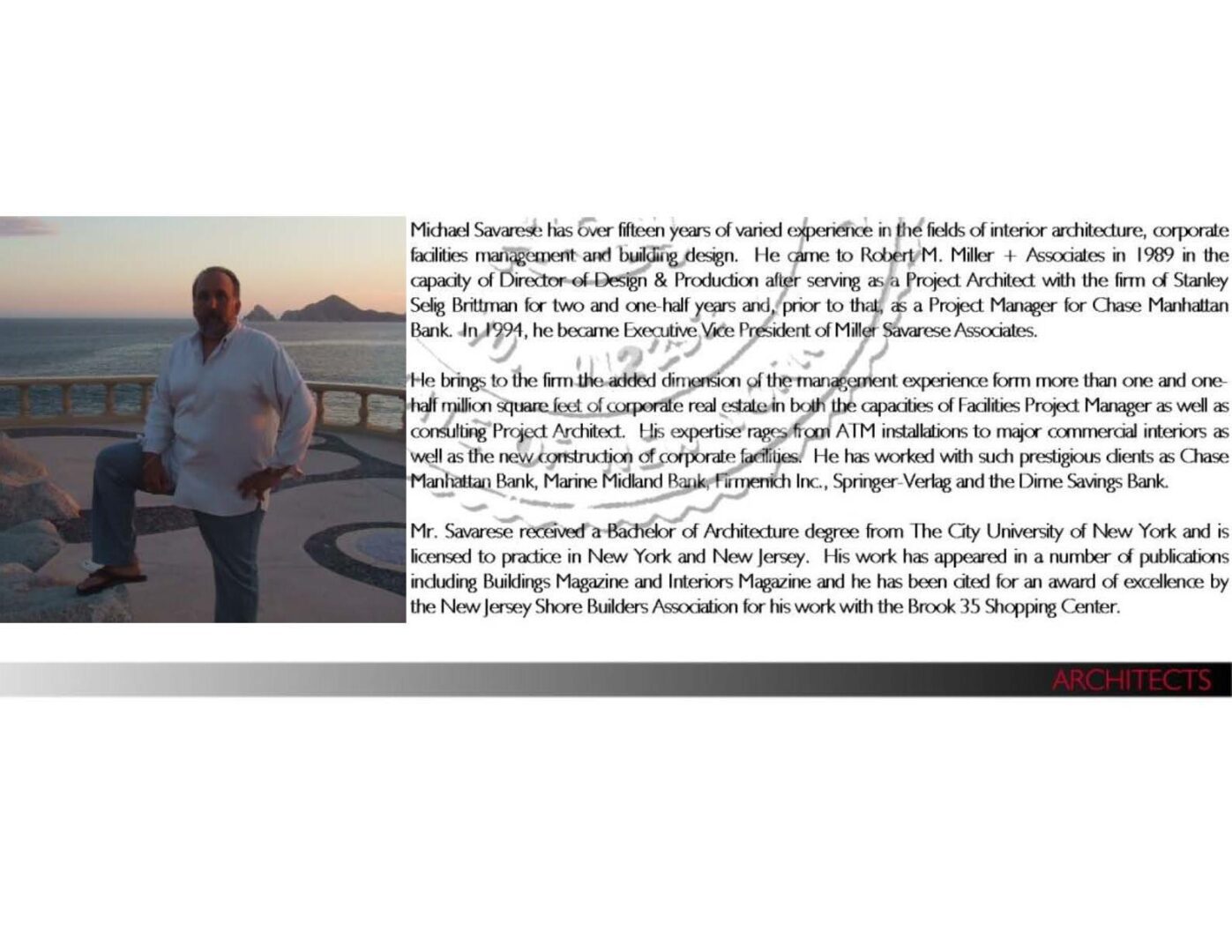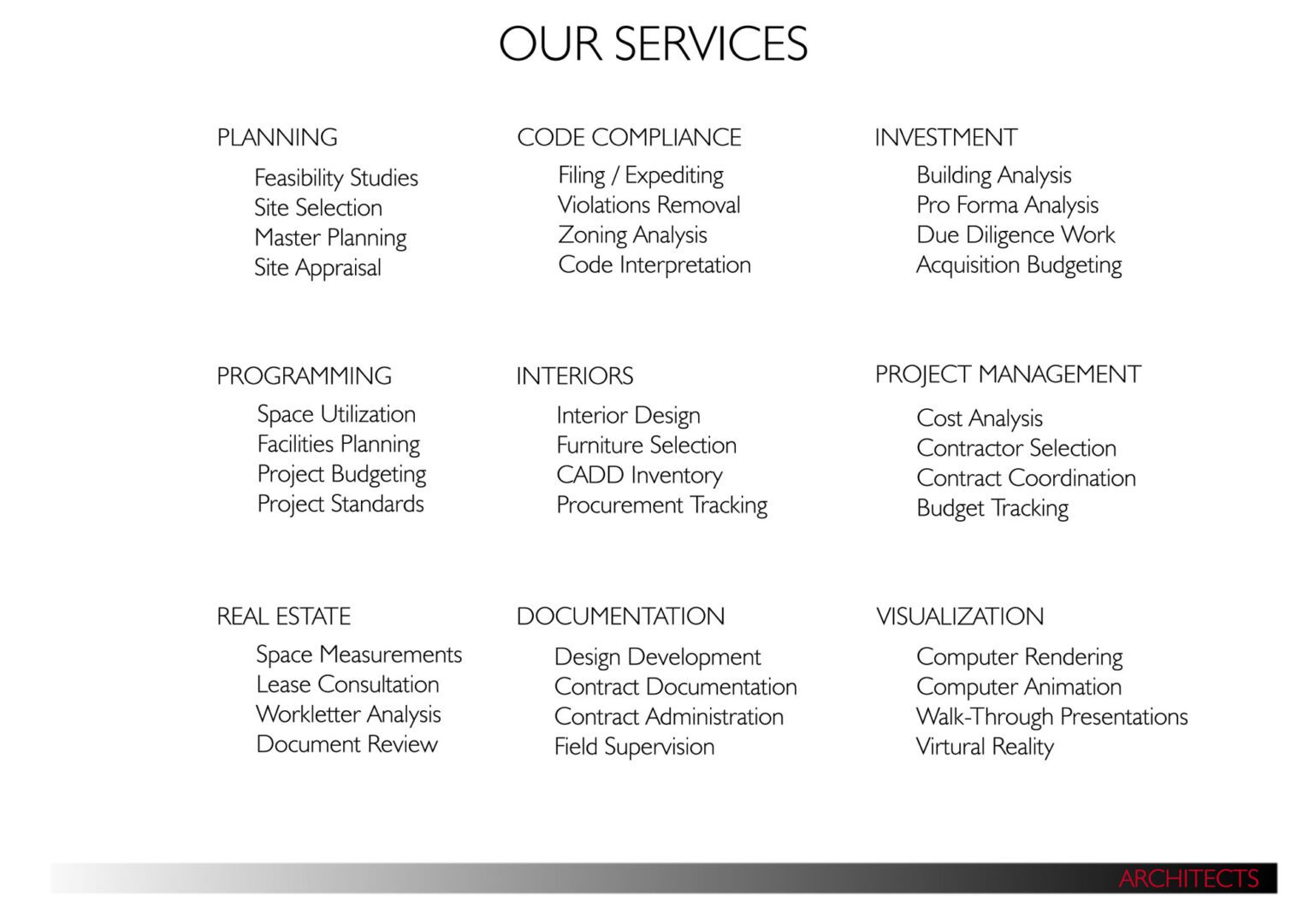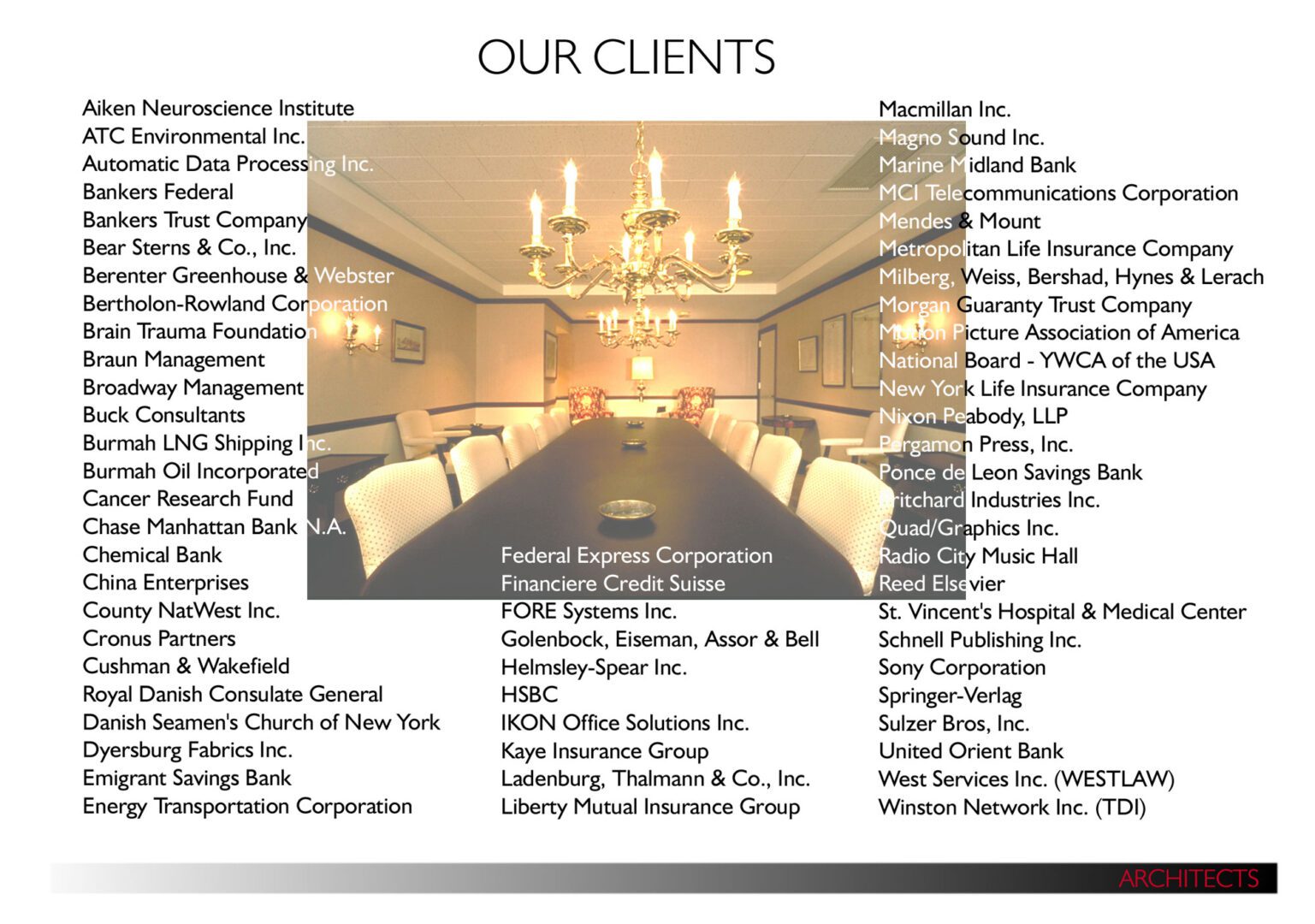 Michael Savarese, R.A., established the Architectural Design Firm of Michael Savarese Associates Architects in 1989. Born in Bayridge, Brooklyn, N.Y., Michael has been involved in the study and the creation of aesthetically pleasing designs since his teenage years. His dream of becoming an architect started with his studies at Brooklyn Technical High School in Brooklyn, New York. Michael pursued his formal architectural degree from The City University of New York where he not only graduated Magna Cum Laude but also received a number of scholarships and accolades for his various achievements. Mr. Savarese earned his Bachelor of Architecture in 1983 & his formal state license to practice Architecture in 1989.
Michael's design expertise seamlessly combines his New York City sense of style with a flair for elegant yet casual "Shore Town Style". MSA; services both the tri-state area as well as cities nationwide. Mr. Savarese has completed hundreds of residential projects throughout New Jersey and the tri-state area as well as a multitude of commercial projects throughout the U.S.
While MSA; continues to grow, Michael has never lost sight of his basic philosophy of client–centered design values. As always, Michael's mission is to ensure that all projects satisfy the specific needs and the lifestyle demands of his clients. Most notably, Michael goes above and beyond to ensure that every project receives both his personal involvement and the direct attention of a carefully selected project manager. From program inception to the completion of construction, a personal approach has enabled MSA; to consistently provide each project, regardless of size, with the highest level of attention to detial.
Michael is associated with a number of zoning board committees throughout the tri-state, and is member of the Oceanport, NJ, Zoning Board. When he is not servicing his clients' respective needs, Mr. Savarese enjoys spending time with his family and pursing his passion for exploring marine life on the Jersey Shore.